Laurence Jerrold 1872-1918
My great-grandfather was Laurence Jerrold, a journalist, essayist and drama critic based in Paris at the end of the 19th Century and beginning of the 20th Century.
In the 1890s, he co-edited an art magazine in Paris.
Laurence Jerrold was a member of the Pharos Club in Covent Garden, London, which in 1902 produced the first amateur production of George Bernard Shaw's play The Admirable Bashville.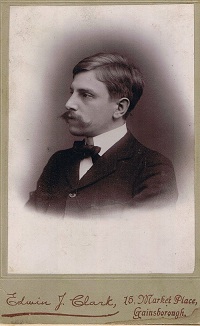 In 1906, Laurence covered the Courrières mine disaster in Lens for the Telegraph.
Laurence wrote a number of books on France for British audiences.
He was a member of the Authors' Club in Whitehall Court from 1910 to 1918.
During the 1914-1918 World War, he was the Paris Correspondent for the Telegraph newspaper.
Laurence Jerrold died in 1918, the year of the great Flu epidemic.
Books by Laurence Jerrold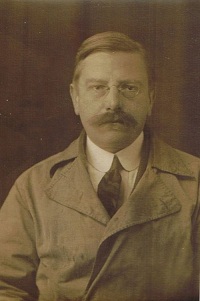 Sarah Bernhardt Telegram 1904